Web Design Services
We have worked with 100+ Brands and managed their Business using Digital Marketing & Technology. Check our latest work below.
Our Web Design Services helps your business grow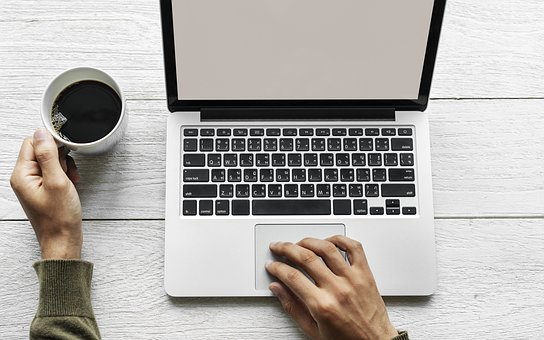 Deliver an awesome user-experience:
Make it easy for website users to navigate through your website. If it is too difficult for your users to get what they want, you will have high bounce rates and low conversions. 
Our Web Design Services helps your business grow
 by doing the following:
Deliver a website experience your visitors will love:
94% of consumers view website design as the reason they trust or reject a website. If your visitors do not trust you, they will not do business with you. We will develop a website that builds credibility and helps your business stand out using the latest design technology.
Make your website responsive:
More than half of all Internet activity is on mobile devices. Your website should be responsive and able to adapt to any device, regardless of size. We will make your website responsive across all devices, including mobile phones, tablets, and desktop computers.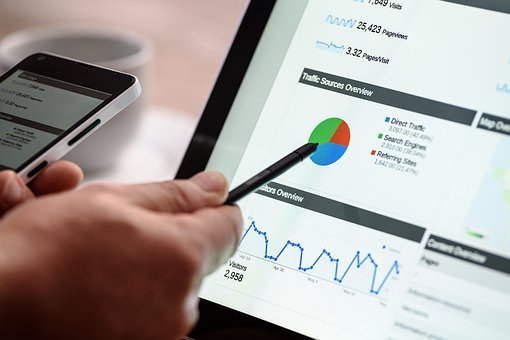 #1 Rated Web Design Services
Your website is the most important component of your marketing strategy. It serves as the hub of all of your online activity. It is where you will make money, or lose money. We design websites that help you generate the most conversions. 
Digital Excellence
Our top-notch Digital Marketing Services will lead your business to untouched heights. A well-crafted strategy for your business is necessary to becoming a king in whatever field you are in. Great Digital Marketing strategy is an essential factor if you want to create brand awareness, increase sales, and to enhance customer retention.
Data Analysis

Business Consultation

Off Page SEO

On Page SEO
Our Latest Projects
We help brands to improve their brand awareness, get potential leads or increase sales.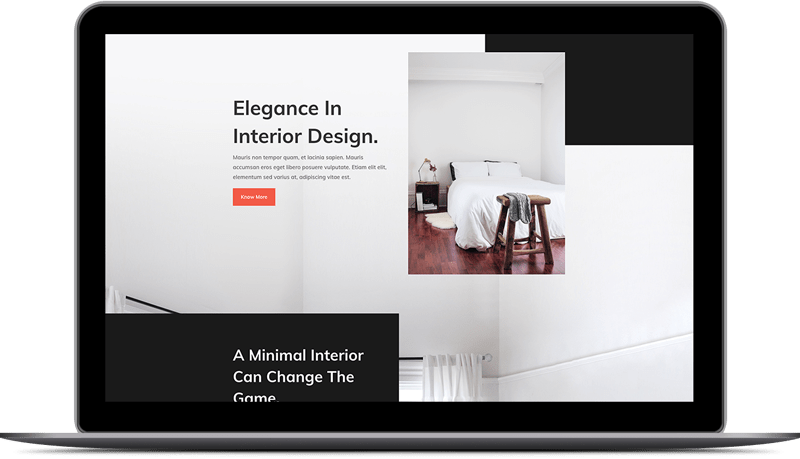 Digital Agency
Deliver transformational growth through  Excellence for 100 customers by 2020.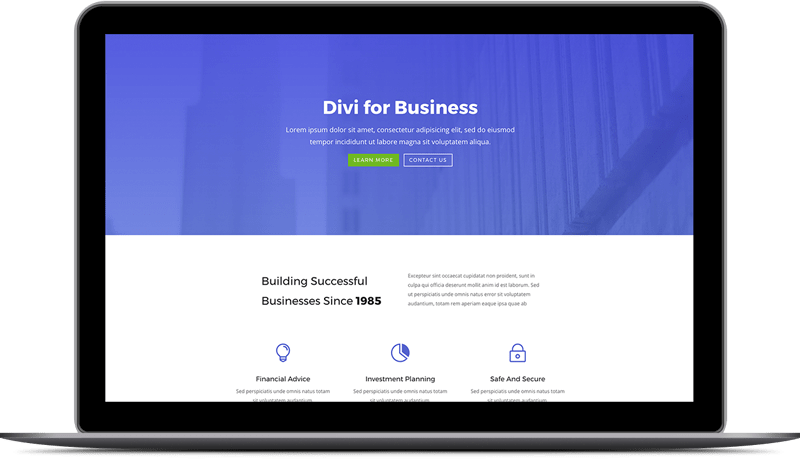 Corporate Landing
Customer growth. We add the multiplier effect to the customers' business.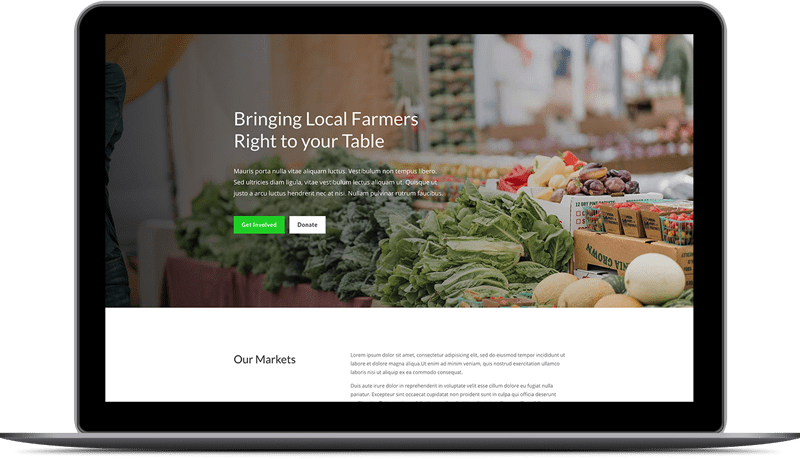 Non-Profit Website
We see things end to end. We take ownership and get things done.
 Learn your business and design preferences
You will work with a website designer on our Technix web design team to build your website. To understand your website needs and preferences, we will send you a questionnaire. On this questionnaire, you can clarify what features you want to be integrated on your website.
Develop a Social Media Strategy that is Specific to Your Business
The first step we will take with your campaign is to perform research and develop your strategy. We will do a competitive analysis, develop a buyer's persona, and define an effective content strategy. We will also develop advertising strategies and funnels for your campaign to show you the roadmap to success.
Develop Content Calendars and Advertisements
Once you agree on the strategy we develop, we will start execution. We will develop social media content and advertisements unique to your brand. For quality assurance, this content can be prepared in a monthly content calendar. You will have an opportunity to review and approve before anything goes live.
Monitor Your Ads and Optimize

Identify low-performing areas of your ad campaigns fast. We will keep an eye on your campaign daily. If results begin to decline, we will detect it immediately and pause low-performing ads. In addition, we can launch new ads to keep the results coming in.
Maintain the website
Some of our clients have the time and general knowledge to maintain their website. Some of them do not. We offer website maintenance plans to assist you with routine updates and security of your website. Whether you need us on an "as needed" or monthly basis, we will be here to support you.
Frequently Asked Questions
How will you build a website that I like & fits my brand?
We will assess your needs and preferences in a website questionnaire. This is where you will be able to describe the type of website you want. You will also be able to provide us with examples of websites you like. We will use this information, and our own creativity, to build a website you'll like.
How long will it take?
It normally takes us 30-45 days to complete a website once we have everything that we need to start the website.
What if I do not like the website?
Once the site is developed, we will send you a rough draft of the site. You will be able to compile a list of edits and we will make them for you. We will go through two full revisions of your website to make sure you are happy with what we deliver.
What platform will you build the website on?
We build all of our websites on WordPress. It is one of the best platforms to build a website on today. This is because it is packed with plugins and additional features that provide more customization than other platforms provide. It is also easy to maintain on your own.
How long will my website be down?
If you have an existing website, we will not it down until the new website is complete. The new website will be developed on a temporary URL. We will not make it live on your domain until it is complete.
If you do not have an existing website, we can put a "Coming Soon" page up on your website while we are developing it. We will build the website on a temporary URL. We will not make the website live until the website is complete.
Do you all maintain the website?
Yes, we can maintain your website. You can use us on an "as needed" basis or use our "unlimited" website maintenance plan. Our unlimited website maintenance plans include unlimited changes to your website, security, routine backups, and more. For more information on this, please contact us.
What do you need to develop the website?
We would need access to your hosting account, domain name, logo files, and any content that would like to have on your website. Once we have this, we will design your website to your expectations.
What is website Hosting?
Website hosting is the technology that makes websites accessible via the Internet. Without website hosting, users will not be able to view your website.
What company do you recommend for hosting and domains?
We recommend using Bluehost.com or GoDaddy. They have shared hosting plans that cost about $60-$70 per year. It may also include a free domain.
What if I do not have a logo? Do you design logos?
We do not design logos but have an alternative solution for those who may need one. If you do not have a logo, we recommend using 48 Hours Logo. They offer affordable logo designs within 48 hours. In addition, you will have multiple variations of logos to choose from. This will allow you to select a logo that represents your brand the best.
Do you or I need to write the copy on my website?
It is your choice to write the copy on your website. In most cases, our clients will provide us with the copy or an outline of what they would like. However, for an additional fee, we can write the copy for your website.
Do I need to provide you with images for the website?
If you have images, we can incorporate them on your website. If not, we can use high-resolution stock images that reflect your brand.
Let's Work Together!
ALLOW US TO HELP YOU GROW YOUR BUSINESS