Our PPC Management Services Helps Your Business Grow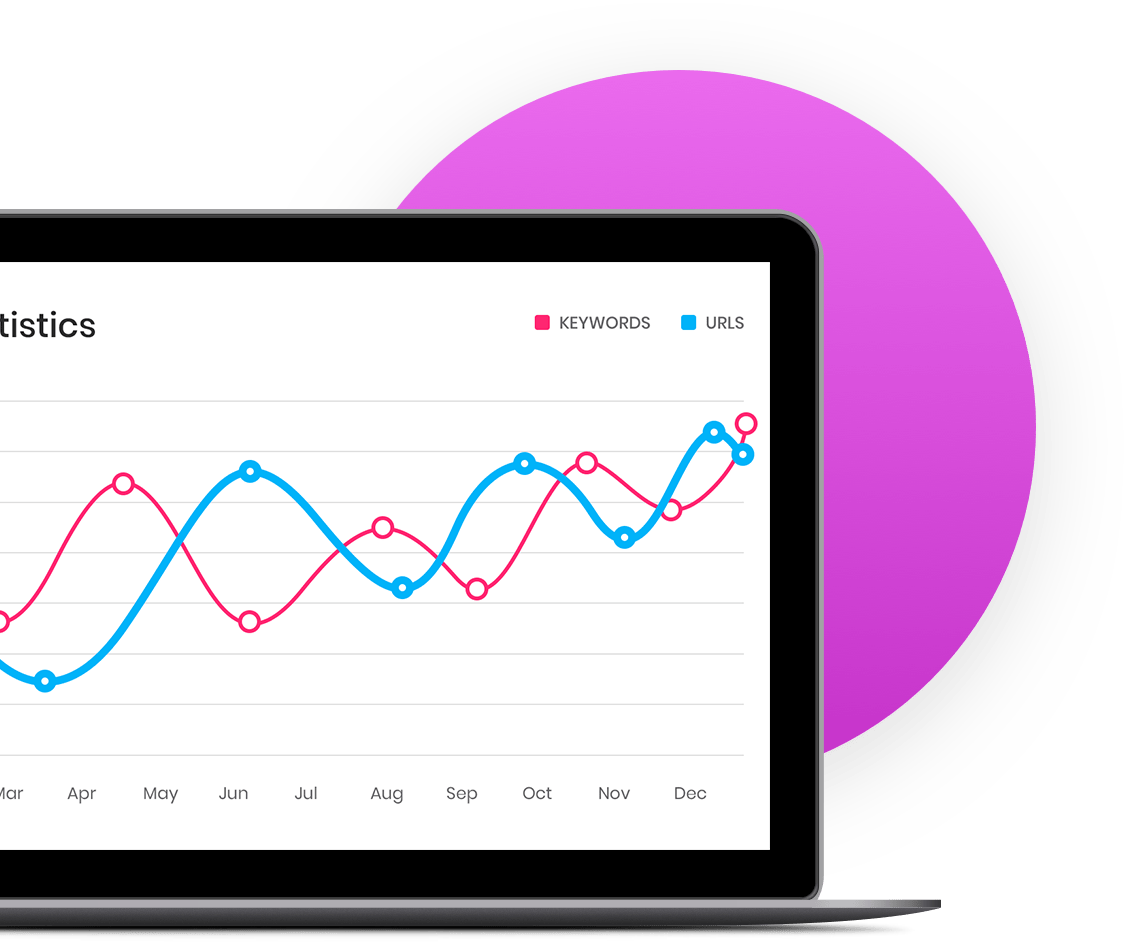 Fact : Unless you are trained in running a PPC management campaign, you should outsource it. Google makes it easy to start your AdWords campaign, but it takes the experience to optimize it for conversions.
Our PPC Management Services helps your business grow  in two unique ways:
Generate high-quality traffic and increase conversions:
Fuel your website with high-quality traffic and watch your conversions explode. There are over 3 billion searches every day. These searches are full of people looking for answers and solutions to their problems.
Get results instantly:
Paid search ads will drive traffic to your website instantly once setup. Unlike organic search listings, you will be on the front page of Google instantly. However, you pay per click on your search ads. It is important to make sure you are paying for clicks that convert into conversions. In addition, it is even more important that your cost per conversion is not higher than the value of your customers.
Goal Focused PPC Management Services
Our PPC Management services help you acquire new customers fast. PPC Management is the process of advertising your business through search engines. When people search for a product or service like yours on Google or Bing, we will help your business appear at the top.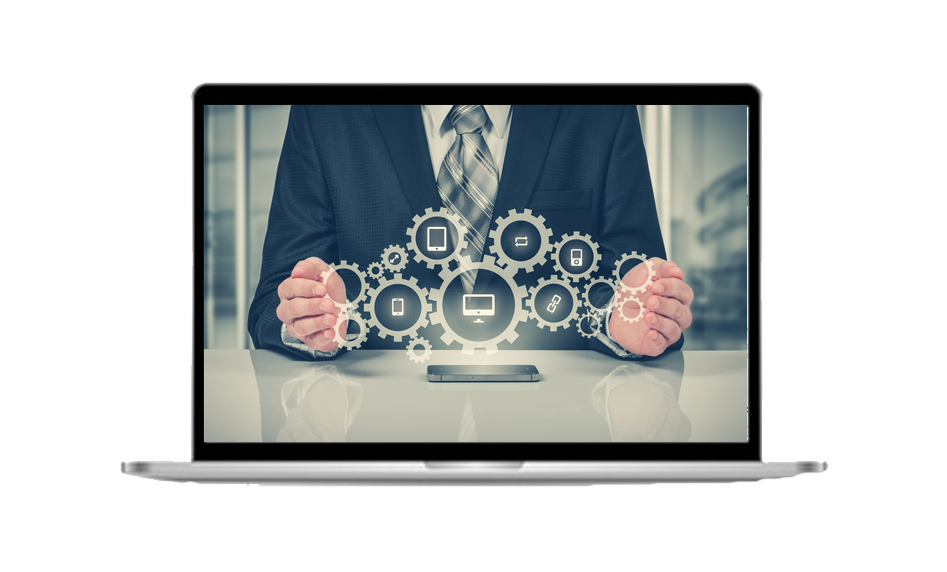 Our PPC Management Services
PPC Management for Small Businesses
Google Search Ads
Use the Google Search Network to place ads on the search engine results pages (SERP). When your audience searches for businesses like yours, your ads will appear to direct traffic to your website.
Google Remarketing Ads
Remarketing ads are banner ads used to stay in front of your recent website visitors to increase conversions. The more times people see your brand, the more likely.
Google Shopping Services
Google Shopping Ads are used by eCommerce businesses that are selling products online. These ads appear in the search engine results, typically drives traffic to your website at lower costs.
Digital Excellence
Our top-notch Digital Marketing Services will lead your business to untouched heights. A well-crafted strategy for your business is necessary to becoming a king in whatever field you are in. Great Digital Marketing strategy is an essential factor if you want to create brand awareness, increase sales, and to enhance customer retention.
Data Analysis

Business Consultation

Off Page SEO

On Page SEO
Our Latest Projects
We help brands to improve their brand awareness, get potential leads or increase sales.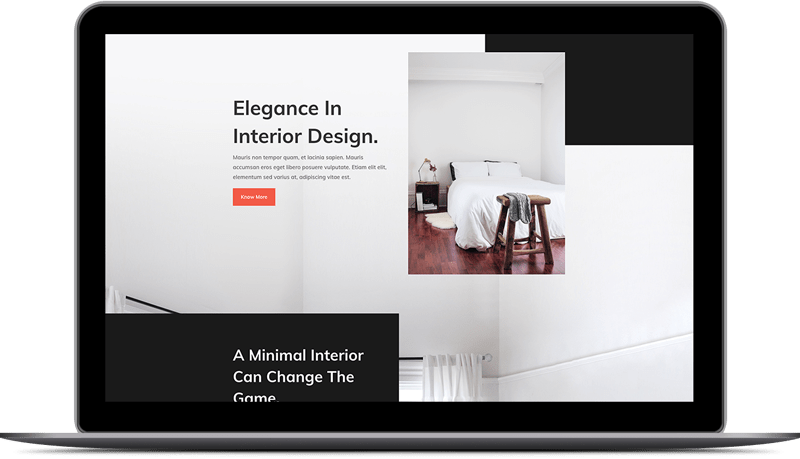 Digital Agency
Deliver transformational growth through  Excellence for 100 customers by 2020.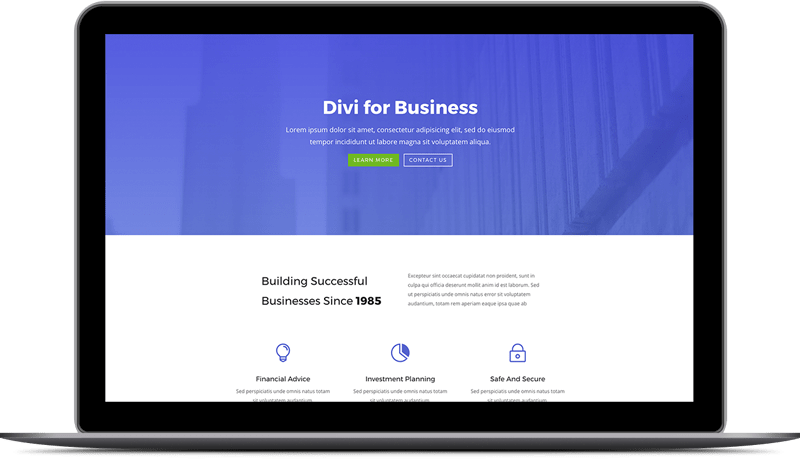 Corporate Landing
Customer growth. We add the multiplier effect to the customers' business.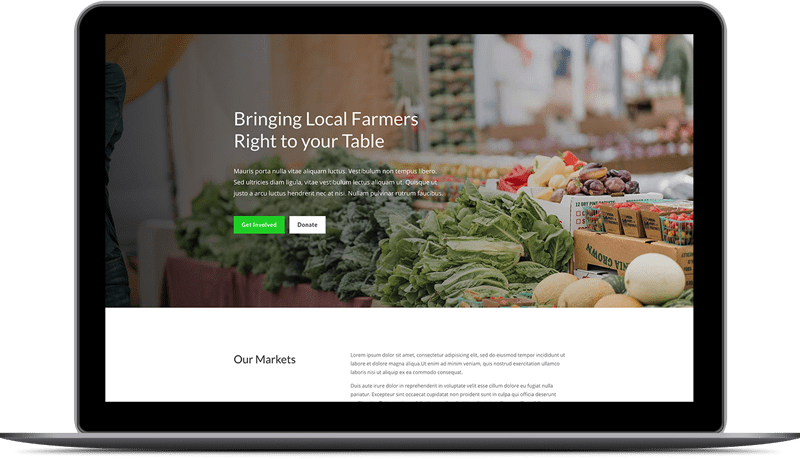 Non-Profit Website
We see things end to end. We take ownership and get things done.
Assign an Advertising Specialist to your Account
We will assign an experienced search engine advertising specialist to manage your ad campaign. This person will be trained in AdWords and highly experienced in running successful campaigns. We will first learn your business and then create a strategy that works for you.
 Identify Keyword Opportunities for Your Business
Spend money on the most cost-effective keywords. We will do thorough research to find opportunities for your business. Keywords are the search terms that people type into search networks when looking for something they are interested in. We research thousands of keywords and measure search traffic, competition, and costs associated to select the best keywords for your advertising campaign.
Analyze Competition
Keep an eye on your competitors. We will closely evaluate what your competitors are doing in the search engines. By identifying strengths and weaknesses in their advertising efforts, we will be able to develop a smarter approach for your campaign.
 Ad Creation
Develop effective search engine ads. For every ad, we write the headline, copy, and target the ads at specific keywords. We will also A/B split test the ads to identify high-performing ads.
 Monitor Your Ads and Optimize
Identify low-performing areas of your ad campaigns fast. We will keep an eye on your campaign daily. If results begin to decline, we will detect it immediately and pause low-performing ads. In addition, we can launch new ads to keep the results coming in.
 Reporting and Communication

Know how your paid search advertisements are performing. Your ad specialist will prepare monthly reporting for you to review. In addition, we will install conversion tracking on your advertisements. This will report the amount of conversions we are generating with our ppc management services
Frequently Asked Questions
What type of results can I expect?
The key performance indicators we look at are website traffic and conversions. We will evaluate how much traffic your website is receiving, and how many people actually converted into the desired result.
How much traffic can I expect?
The amount of traffic each month will vary. It depends on 1) how effective we make your campaign and 2) your advertising budget. The more fuel we have in the tank, the more results we can generate for you.
How many conversions can I expect?
The amount of conversions will also vary. We will be able to track the amount of conversions from our ads. This will allow us to use performance data of our ad campaigns to make gradual improvements. In consideration of this, we believe your conversion rate will increase over time.
However, it is important to note that there are external factors that impact conversions that we do not control. This includes the price, product quality, website destination, and market you are competing in.
Isn't it expensive to advertise on search engines like Google?
It can be expensive to advertise on Google. This is because they have a pay-per-click model, which means you pay each time someone clicks on your ads. However, this traffic is often high quality. The people you are advertising to are in search of your products or services, which is often worth the price.
We recommend our clients to consider the average lifetime value of a customer for their business. Once you understand this, identify the maximum you are willing to spend to acquire one customer. With an experienced paid search manager, we believe we can help you acquire customers at a profitable rate over time.
How long are the contracts?
We offer initial contract terms of 3 months. After the initial contract term is complete, your account will be serviced on a month-to-month basis. You have the option to cancel at anytime with a 30 day written or digital notice. After 30 days, we will cancel all services and return any information we have back to you.
Are there any setup fees?
There is a one-time setup fee. It is primarily for getting you setup on or end to run your campaign. We will set you up in our search engine systems, analytics systems, and other administrative tasks. We would also set up necessary advertising accounts for you.
Who will be working on my account?
You will be assigned a dedicated paid search manager. This person is trained in search engine marketing and is likely to have experience working with clients similar to your industry. This person will be your main point of contact. In addition, each paid search manager reports to a Director, who reviews all deliverables before it is sent to you. This is to ensure that you receive quality work and to resolve tough situations.
How will you learn my business?
We will learn your business by sending you a questionnaire. Upon completion, we will schedule a kickoff call with you to discuss the questionnaire and any additional questions may have about your business. After the kickoff call, we will do more research and develop a strategy that is specific to your business.
How will you create ads that fits my business?
In the questionnaire, we learn more about your ad preferences. In the strategy we develop for you, it will specify the advertising approach that we will use for your business. If you approve this approach, we will start developing the ads in an ad calendar. You will have an opportunity to review all advertisements in advance before it is published.
Do I have to provide you with content for advertisements?
No, you do not have to provide us with content. However, if you have content, we are happy to use it.
Your paid search manager can develop unique advertisements that fits your brand. We have access to stock photography, simple design software, as well as relevant news sources. We can use this to develop advertisements to engage your audience.
Will you monitor the ad campaign to make sure we do not waste any money?
Yes, your paid search manager will be monitoring your advertising campaigns daily. If ads are not performing well, we will pause them and tweak your campaign.
In addition, your paid search manager will be optimizing your campaign as time progress. In most situations, we are running A/B split tests in your ad campaign. This is the process of testing multiple variations of your ads, and the audiences for the ads. By testing different combinations of ads, we are more likely to identify areas of efficiency.
Let's Work Together!
ALLOW US TO HELP YOU GROW YOUR BUSINESS