Google Remarketing Ads
Google Remarketing Ads is Most Important Part of Online Communications channels dedicated to community-based input, interaction, content-sharing and collaboration, Increase Awareness & Build Relationships.
Stay in front of your customers with Remarketing Ads
Target prior website visitors with display advertisements.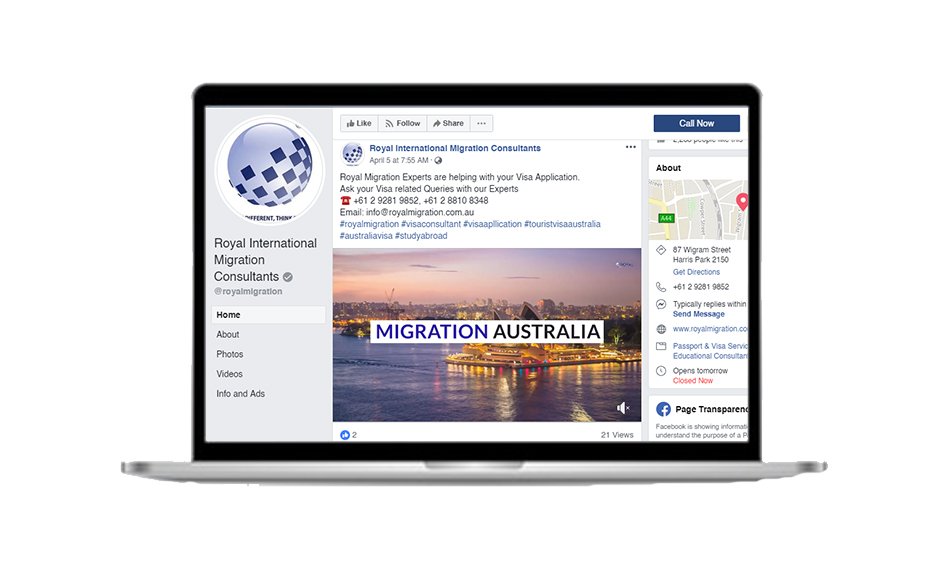 Increase Visibility
Reach customers on up to 2,000,000 websites.
Increase Clicks
Drive laser-targeted traffic to your website through remarketing.
Increase Conversions
Increase touch points with potential customers to increase sales.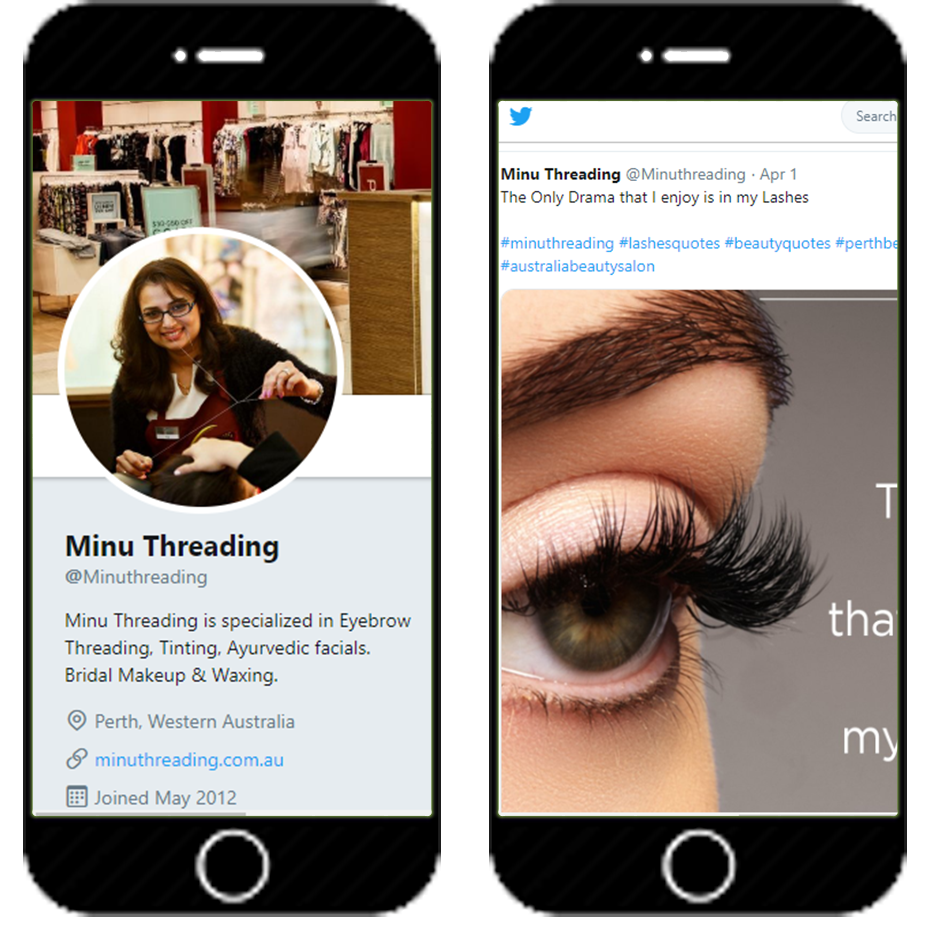 What are Remarketing Services?
Google remarketing services are a form of digital advertising that visually remind users about your brand with a display image. These ads target users that have already interacted with your brand by visiting your website or clicked a link on a digital ad you have running. With Google remarketing services, you are simply letting the user know that you're still around and your brand is relevant to them because they showed interest.
 You need Remarketing Services as a part of your strategy because research shows that consumers visit a site multiple times before making a purchase. Remarketing ads remind users to continue returning to your site and increases your click through rates two to three times.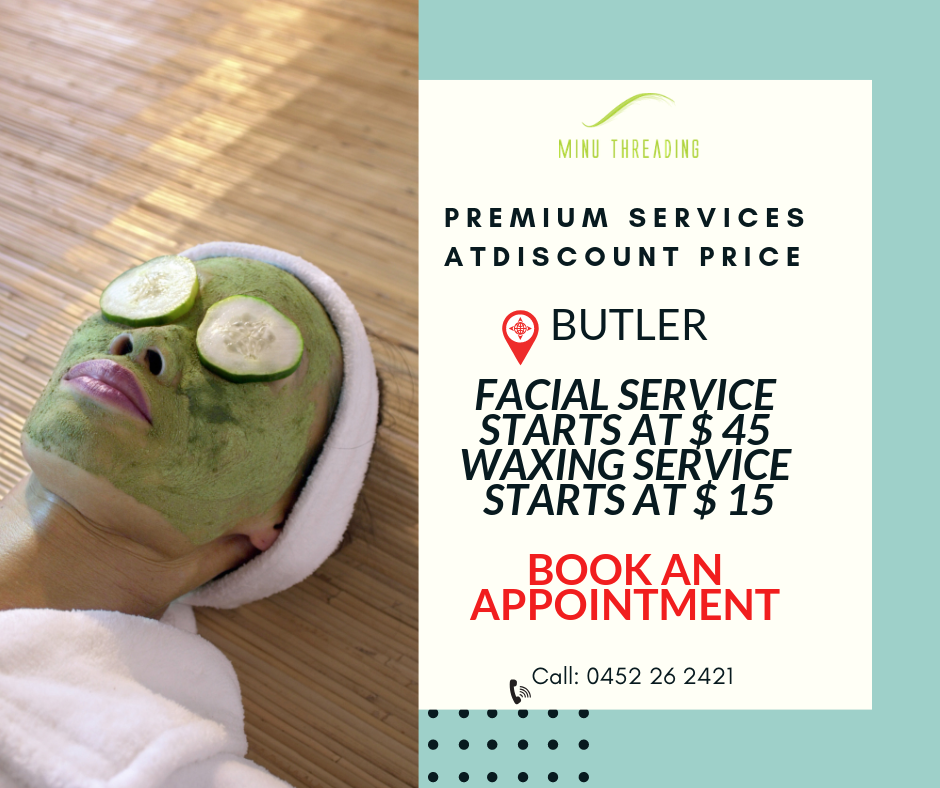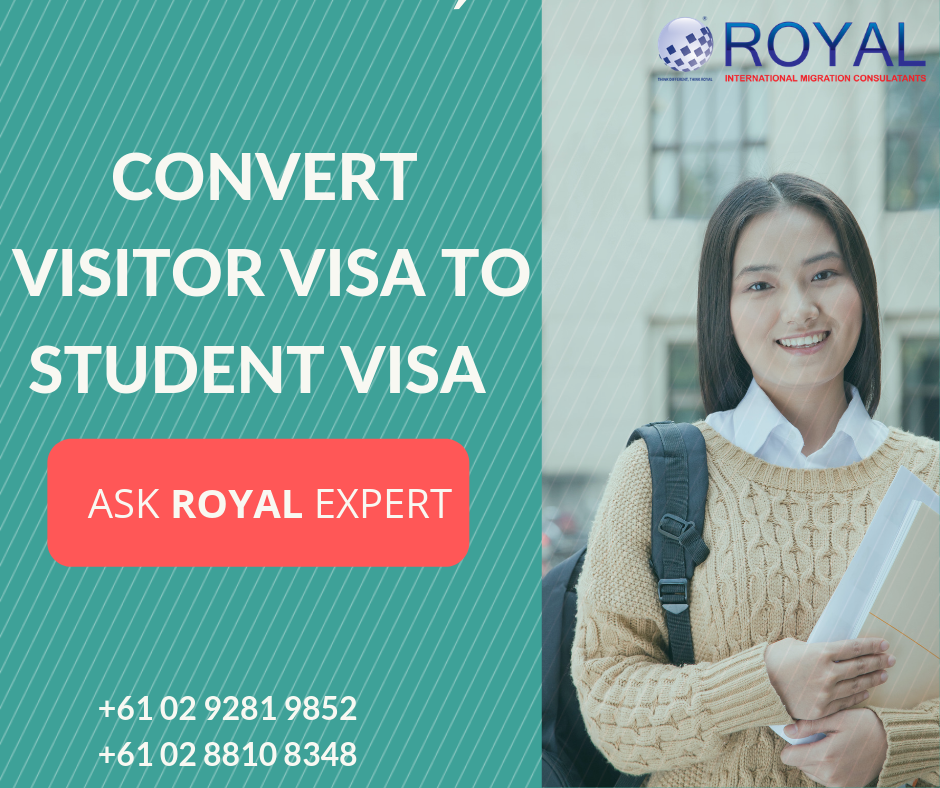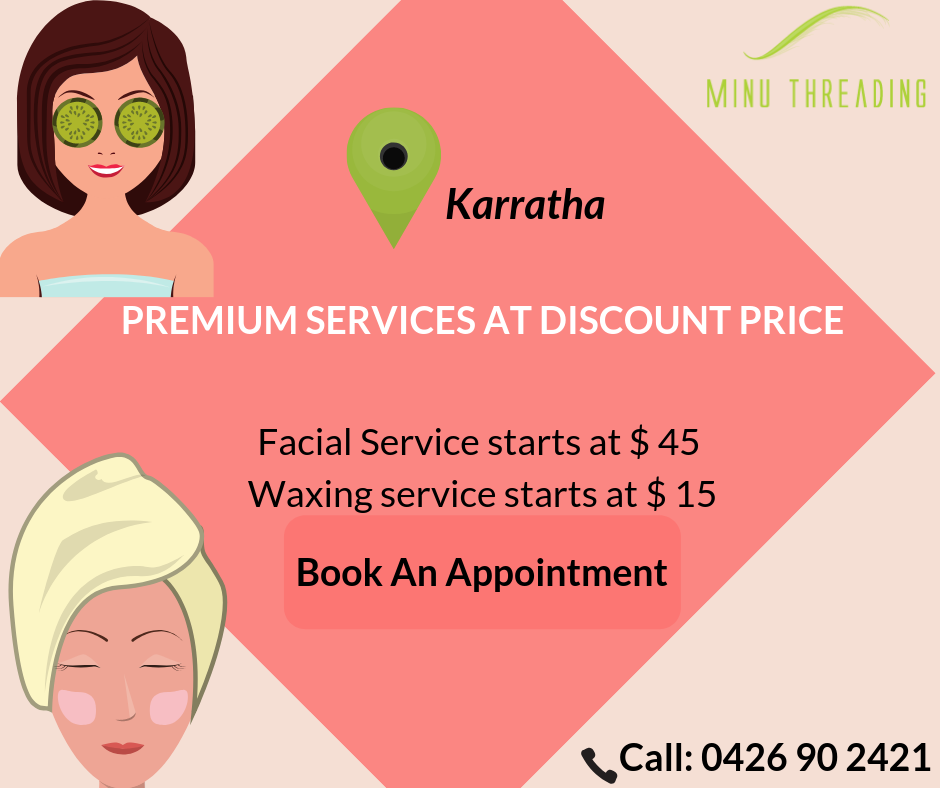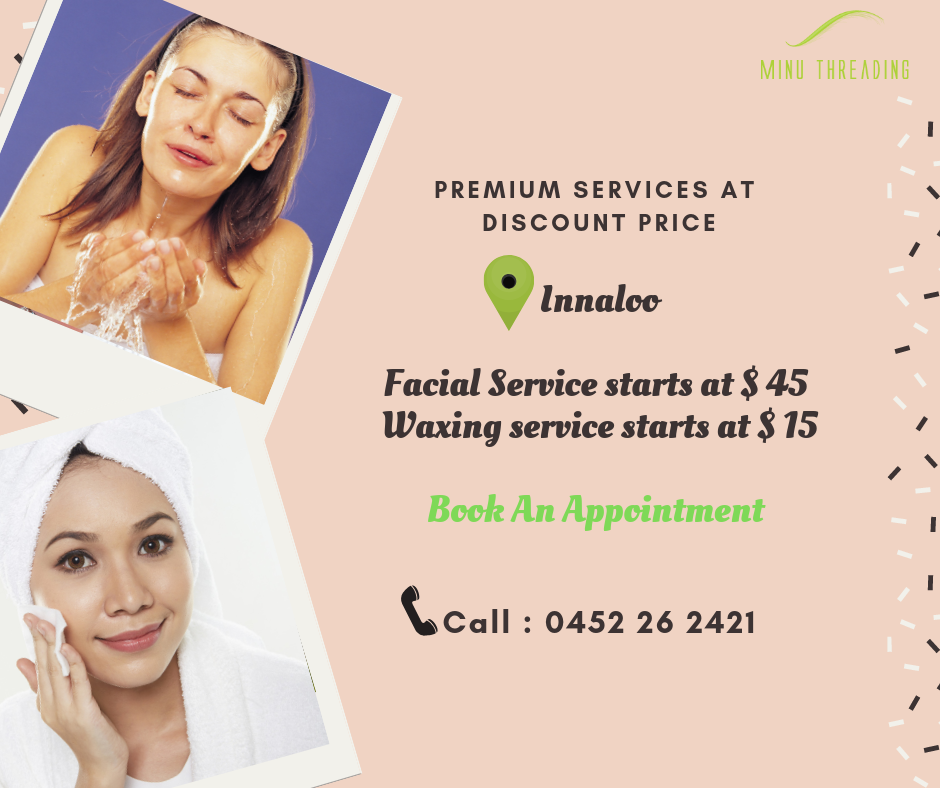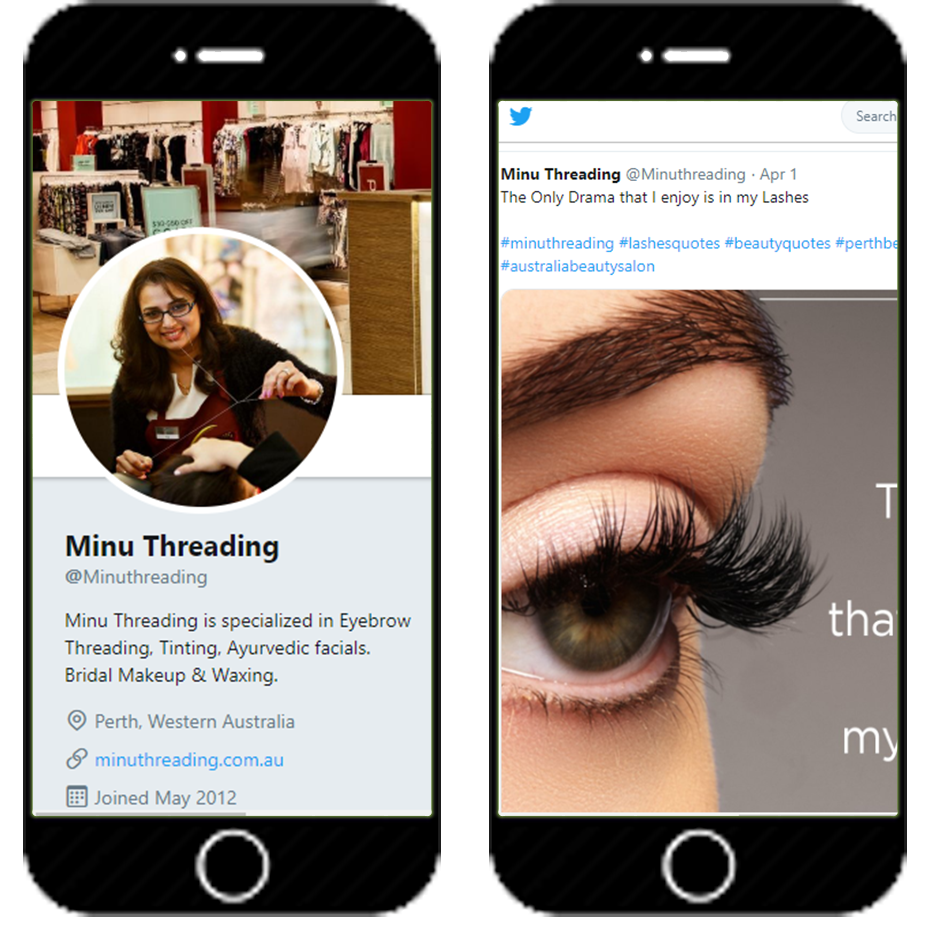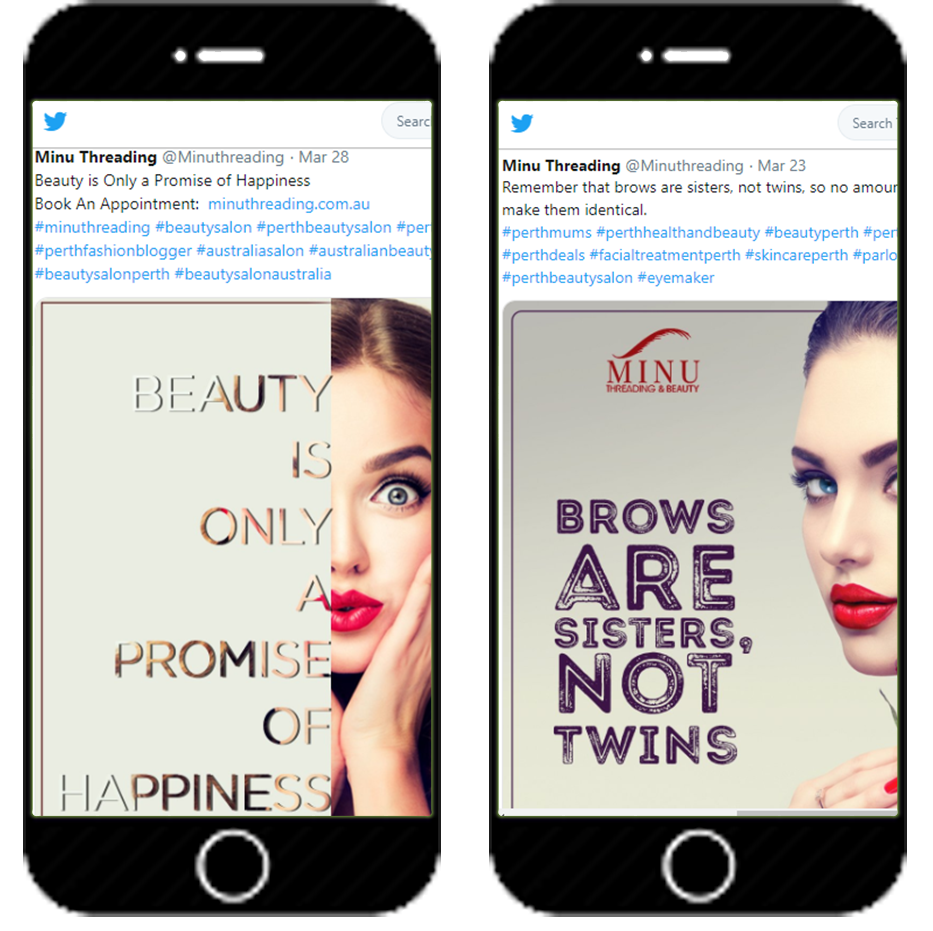 Digital Excellence
Our top-notch Digital Marketing Services will lead your business to untouched heights. A well-crafted strategy for your business is necessary to becoming a king in whatever field you are in. Great Digital Marketing strategy is an essential factor if you want to create brand awareness, increase sales, and to enhance customer retention.
Data Analysis

Business Consultation

Off Page SEO

On Page SEO
Our Latest Projects
We help brands to improve their brand awareness, get potential leads or increase sales.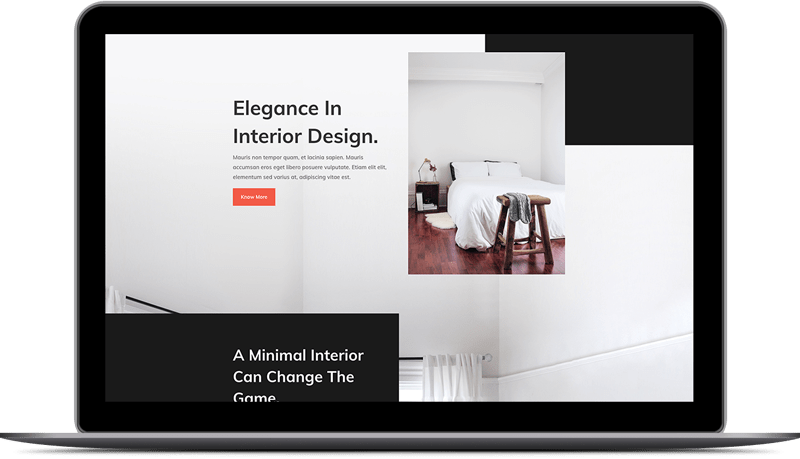 Digital Agency
Deliver transformational growth through Digital Excellence for 100 customers by 2020.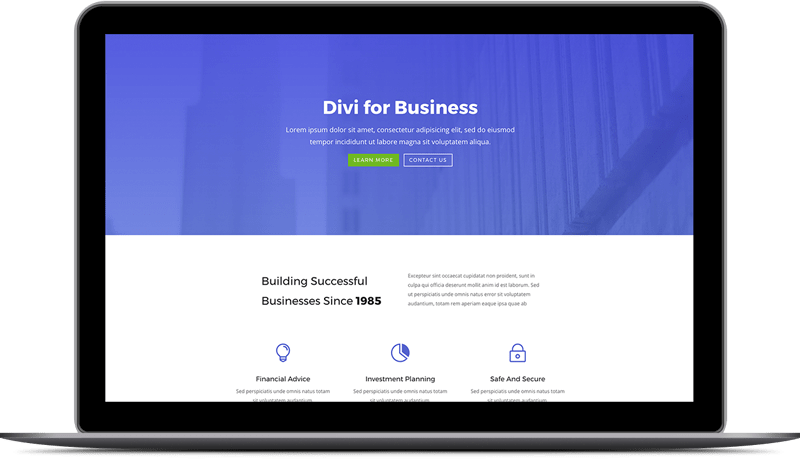 Corporate Landing
Customer growth. We add the multiplier effect to the customers' business.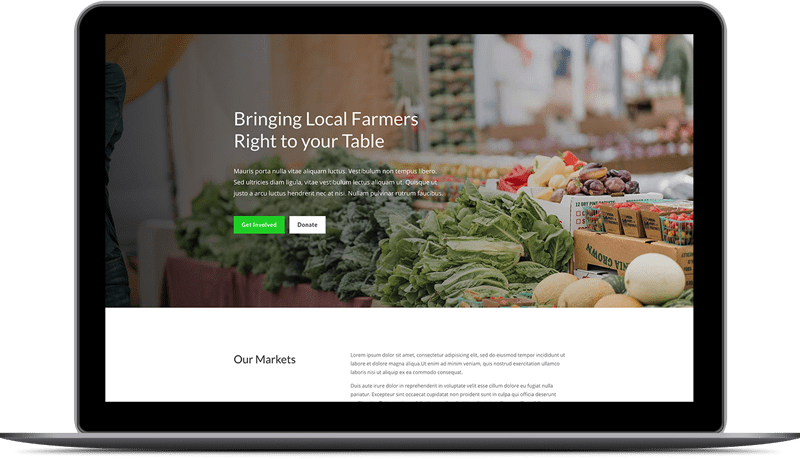 Non-Profit Website
We see things end to end. We take ownership and get things done.
KEY TO SUCCESS REMARKETING SERVICES
Select the Best Ad Type
There are various different types of remarketing ads that can increase your traffic and conversions. The types of Google remarketing ads we choose to use for your account will be based on your budget and your goals of your audience.
Target the Best Audiences
We target your audience using varying demographics, geographics, time on site, pages visited, and more to be sure your money is being used to its full advantage with every aspects of Google remarketing ads.
Optimize Duration and Frequency
With your customer, keywords, and budget in mind we create your ads. We apply any additional descriptors, callouts, links, or contact information that we believe based on our professional experience will get you the most qualified leads.
Improve Performance
This is where the work comes in that most people are unsure of what to do. Optimizing your Google remarketing ads is all about testing to see how your chosen audiences respond best to your display ads. Different tests have to be done at different times in order to pinpoint the area of the ad that needs the most improvement. We know you don't have the time to do this, but we do so don't worry.
Frequently Asked Questions
What type of results can I expect?
The key performance indicators we look at are followers, engagement, and website traffic. All 3 of these metrics influence sales in the long-term. You will see these metrics increasing monthly, and we will track our progress to see how this is working for you.
How soon should I expect to see results?
If you define results as followers and engagement, our clients normally notice an increase in followers and engagement within the first 30 days. The results should continue to increase each month.
We recommend our clients to try this service for at least 6-12 months to see a noticeable impact on conversions. This is because the main focus of our social media management service is to develop your brand's followers, engagement, and word-of-mouth. If you want to focus on driving conversions in the short-term, you should consider using our paid social advertising services.
How many new followers can I expect each month?
On Facebook, growth will be contingent on advertising and how effective we make your advertising campaign. On Twitter, Instagram, and Pinterest, our clients normally see an organic boost in their followers of 100-300 followers each month.

How much website traffic should I expect each month?
Our social media management services focus on developing followers and engagement on your social media channels. Your organic website traffic may increase as you gain new followers. However, to see an immediate increase in website traffic, you should use our paid social advertising service.
How long are the contracts?
We offer initial contract terms of 3 months. After the initial contract term is complete, your account will be serviced on a month-to-month basis. You have the option to cancel at anytime with a 30 day written or digital notice. After 30 days, we will cancel all services and return any information we have back to you.
Are there any setup fees?
There is a one-time setup fee. It is primarily for getting you setup on or end to run your campaign. We will set you up in our search engine systems, analytics systems, and other administrative tasks. We would also set up necessary advertising accounts for you.
How long does it takes to get started?
If you are ready to get started, contact us. One of our sales consultants will help you identify the best plan of action and develop a proposal for you. Upon your approval, we will send you a contract and get your campaign started asap.
How will you learn my business?
We will learn your business by sending you a questionnaire. Upon completion, we will schedule a kickoff call with you to discuss the questionnaire and any additional questions may have about your business. After the kickoff call, we will do more research and develop a strategy that is specific to your business.
Who will be working on my account?
You will be assigned a dedicated social media manager. This person is trained in social media marketing and is likely to have experience working with clients similar to your industry. This person will be your main point of contact. In addition, each social media manager reports to a Director, who reviews all deliverables before it is sent to you. This is to ensure that you receive quality work and to resolve tough situations.
How will you create content that fits my business?
In the questionnaire, we learn more about your content preferences. In the strategy we develop for you, it will specify the content approach that we will use for your business. If you approve this approach, we will start developing content in a content calendar. You will have an opportunity to review all content in advance before it is published to your social media pages.
Do I have to provide you with content?
No, you do not have to provide us with content. However, if you have content, we are happy to use it.
Your social media manager can develop unique content that fits your brand. We have access to stock photography, simple design software, as well as relevant news sources. We can use this to develop content to engage your audience.
How will you grow my followers?
We can grow your followers using both organic and paid approaches. Organically, we can implement multiple techniques without the need for an advertising budget. When using a paid approach, you will need an advertising budget.
Do you monitor the pages for comments, messages, and reviews?
Yes, your social media manager will be monitoring the pages for comments, messages, and reviews. If we know the answer to the question or comment, we would respond accordingly. If we do not know the answer, we will direct the question to you and notify you via email.
Let's Work Together!
ALLOW US TO HELP YOU GROW YOUR BUSINESS